Welcome to my ePortfolio of learning.
Hi there! I'm Uwais, a 19 year old student studying at the University of the Witwatersrand located in Johannesburg, South Africa. Join me in my journey to understanding Health Systems Sciences a little better!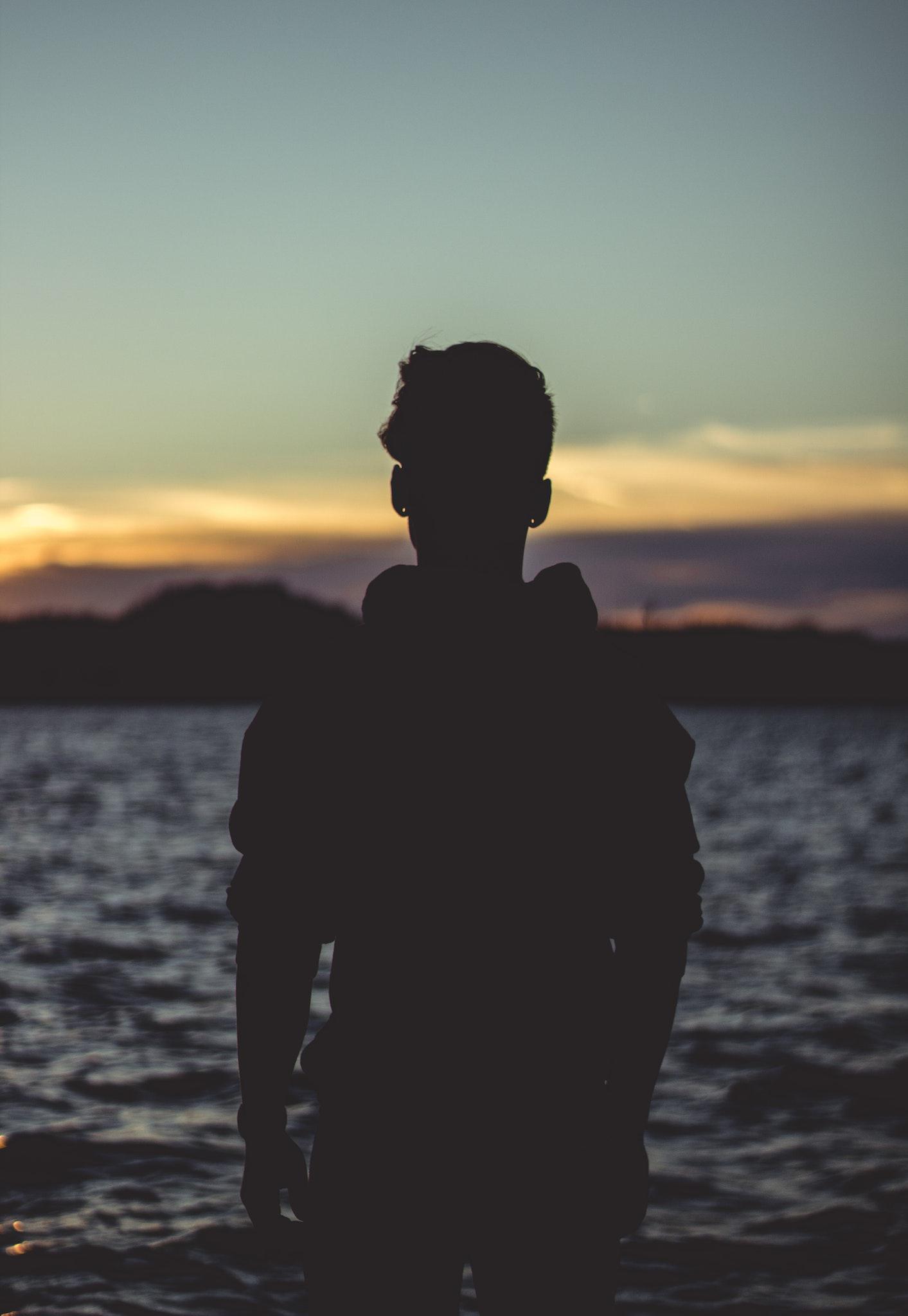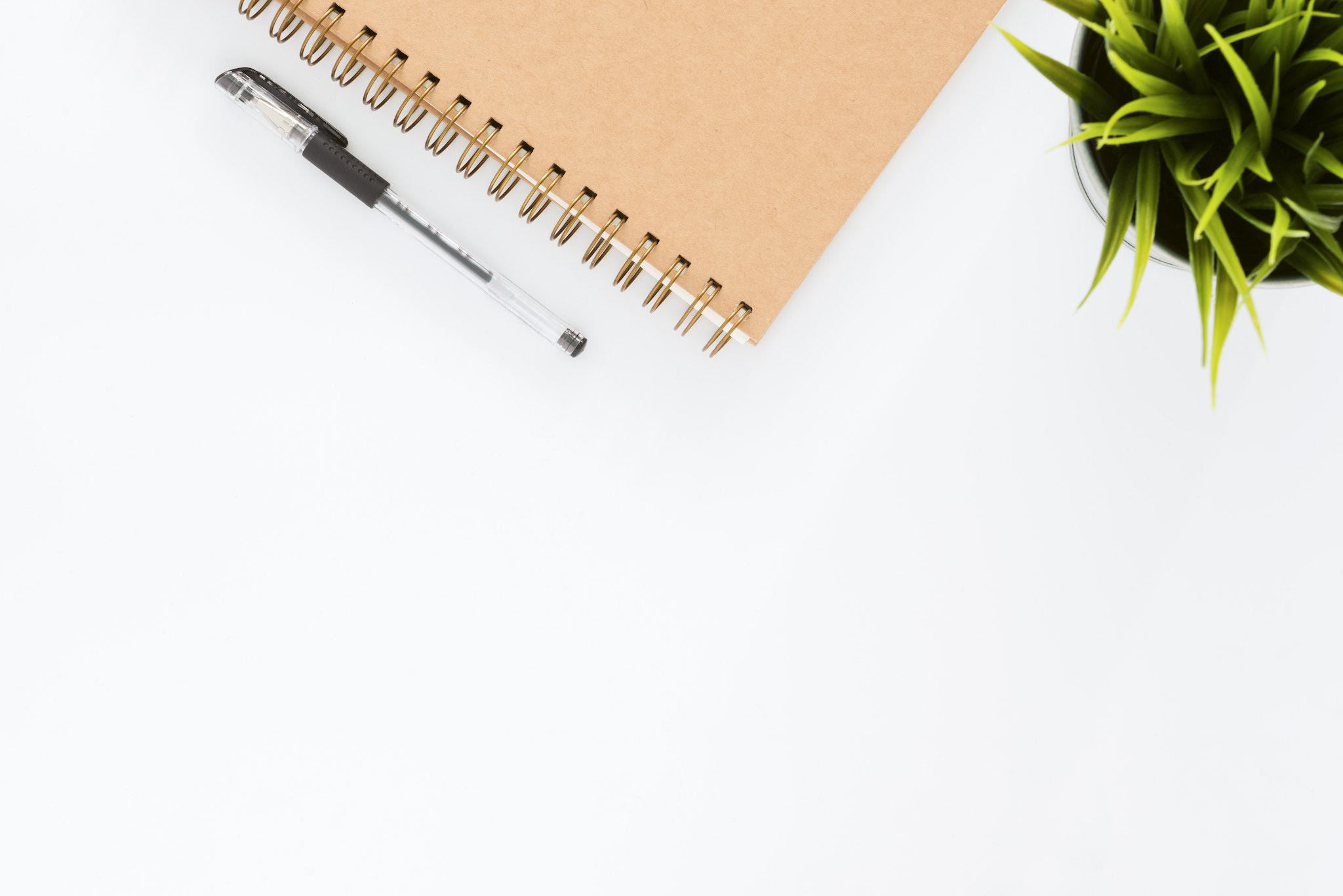 The greatest glory in living lies not in never falling but in rising every time we fall
This website is an ePortfolio, and is a collection of some of the work I have undertaken during my Health Systems Sciences course. There are tabs to help you navigate through the various pages, such as "About Me" which contains extra information about me. Check out the "Evidence of Learning" tab to see all of the activities I have completed throughout this course. You will also find a "Weekly reflections" page which contains writing pieces composed to reflect on each week's content.
Find out more about me and my journey by clicking below.